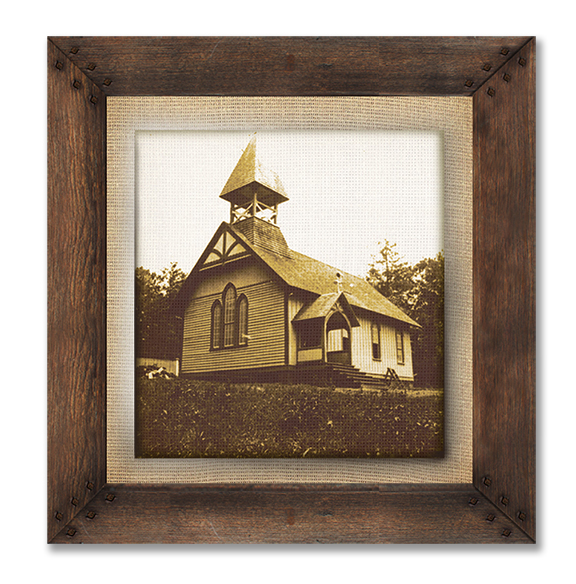 HISTORY
1887
Samuel Legerwood Patterson deeded a plot surrounding his family cemetery to the Episcopal Diocese of Western North Carolina for the preservation of the cemetery and the establishment of a church. He also deeded 1400 acres of adjacent land to the Diocese for a school. The Chapel of Rest was built that same year.
1916
The Chapel of Rest burned to the ground, and was reconstructed in 1917 under the direction of Reverend Hugh A. Dobbin, Episcopal minister at the Chapel of Rest.
1977
The Chapel was leased to the Chapel of Rest Cemetery Company.
1984
The Chapel of Rest Preservation Society was created and acquired lease to the Chapel.
2002
The Chapel was fully restored, and an architecturally appropriate breezeway and bathroom were added.
2005
The Chapel was placed on the National Register of Historic Places. 
2008
A new driveway was created for greater safety entering and exiting the Chapel.
2009
The Chapel and grounds were purchased by the Chapel of Rest Preservation Society from the Patterson School Foundation.
2016
The Chapel was placed under protective covenant with Preservation North Carolina.